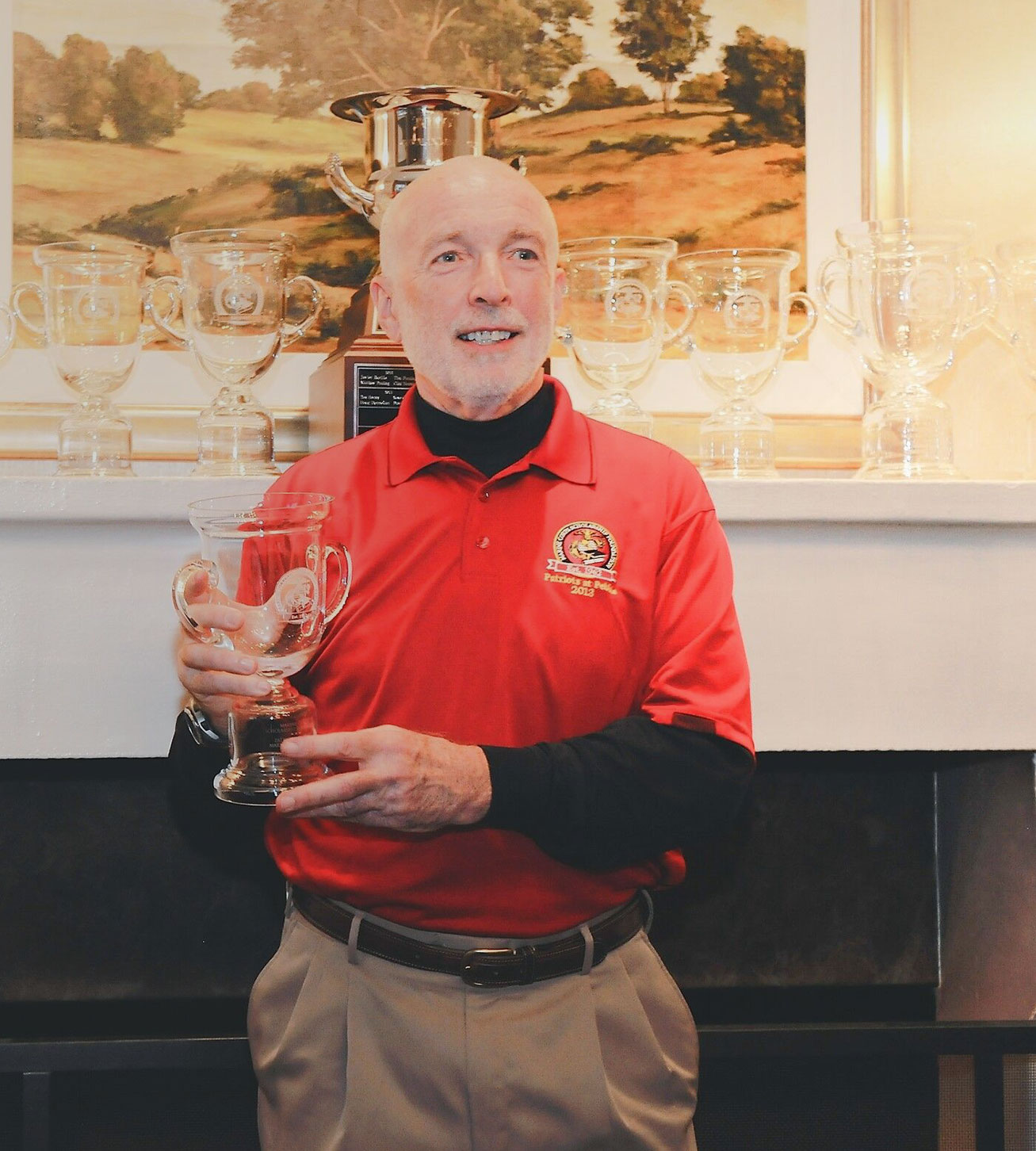 Joseph L. Driscoll
Joe is the former Chairman and chief Executive Officer of the Lansmont Coorporation in Monterey CA and the Team Corporation in Burlington WA. He founded Patriots at Pebble, Marines Hit the Beach in 2010 and served on the Marine Corps Scholarship Foundations Board of Directors from 2012-2018.  A native of Boston, he is a proud graduate of Needham (MA) High School and Syracuse University, but received his most valuable education during the summer of 1967 in Quantico, VA at the United States Marine Corps Platoon Leaders Class and was subsequently designated a Naval Aviator in 1969.
Prior to completing his Marine Corps service with a two-year tour as a flight instructor at the Navy's Flight School in Pensacola, FL, then-Captain Driscoll had completed 534 combat missions flying a Cobra Gunship with HML-367 in 1970.  He began his business career in 1973 and was managing his own manufacturing business by 1978.
Driscoll has lectured on business strategy and entrepreneurship at the University of California, has published numerous articles on business management, and is the author of the book "It's Your Business." Joe resides in Monterey, CA where he was a member of the Board of Directors and past Treasurer for the Boys and Girls Club of Monterey County.